Archive for category: Women's Health
Contact Me contact@brinkzone.com
I am putting together a functional fitness day for all female figure/fitness/bikini/bbers who want to experience working with some...
Recently one of our forum members at TeamStaley made a casual comment regarding Charles Poliquin's Pull-up recommendations. The comment...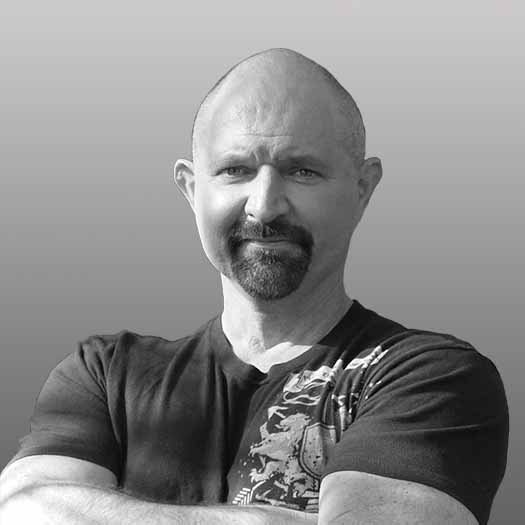 Will Brink

, , Articles, General Health, Longevity, Mens Health, Women's Health, 11
How To Prevent Age Related Muscle Mass Is a loss of strength, mobility, and functionality an inevitable part of...
Categories
Recent Comments