Tag Archive for: cancer prevention
Contact Me contact@brinkzone.com
Among the many potential health and anti aging benefits of creatine, helping the immune system to fight cancer appears...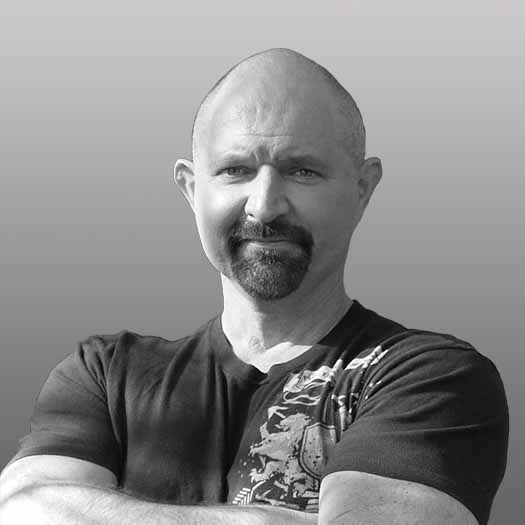 Will Brink

, , General Brinkzone Stuff, General Health, Supplement Science, 8
Will returns from nerd heaven! Just returned from New Orleans where I attended the Experimental Biology Conference (FASEB). The...
Studies on whey demonstrate it's an even better protein supplement than previously thought. Although whey protein's health benefits have...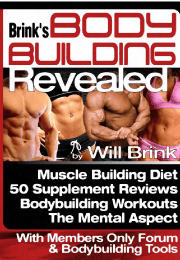 Get Bodybuilding Revealed For Free!
* BBR PDF Download
*Automatically sign up to
Will's newsletter

Categories
Recent Comments