Archive for category: Podcasts
Contact Me contact@brinkzone.com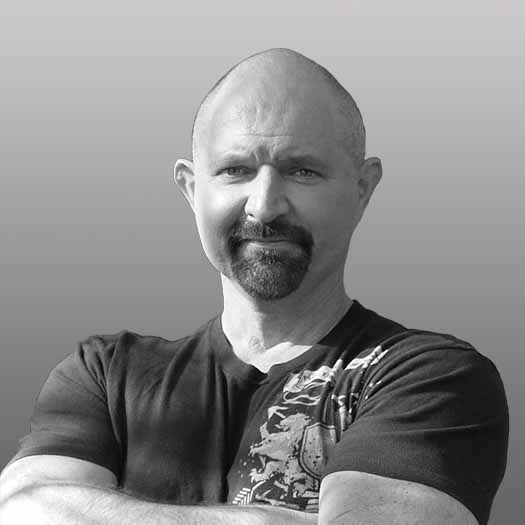 Will Brink

, , General Brinkzone Stuff, Nutritional Science, Podcasts, SWAT/LEO/Military, 0
I was a guest on the Unbeatable Mind/Seal Fit radio with USN Commander Mark Divine. We cover a wide...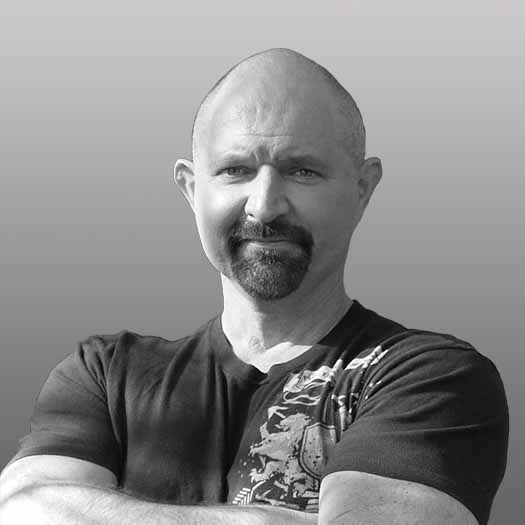 Will Brink

, , BrinkZone Radio, drugs in sports, General Brinkzone Stuff, Podcasts, 2
http://i23.photobucket.com/albums/b374/willbrink/BrinkZone_Radio_zps533ad05f.png The recent MLB steroid scandal has made steroids in sports a hot topic again. Most people only know...
Last night there was a podcast dedicated to my late friend Dan Duchaine. Yours truly, Pat Arnold, Mike Mooney,...
Folks. Just did a podcast interview for Muscular Development. We covered various topics, such as creatine, whey, and others...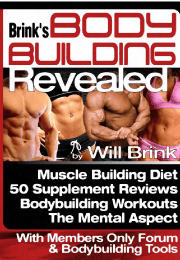 Get Bodybuilding Revealed For Free!
* BBR PDF Download
*Automatically sign up to
Will's newsletter

Categories