Tag Archive for: sarcopenia
Contact Me contact@brinkzone.com
For my Spanish speaking readers, my article on sarcopenia, can be found via the Bodybuildinglatino.com Blog: ¿La pérdida de...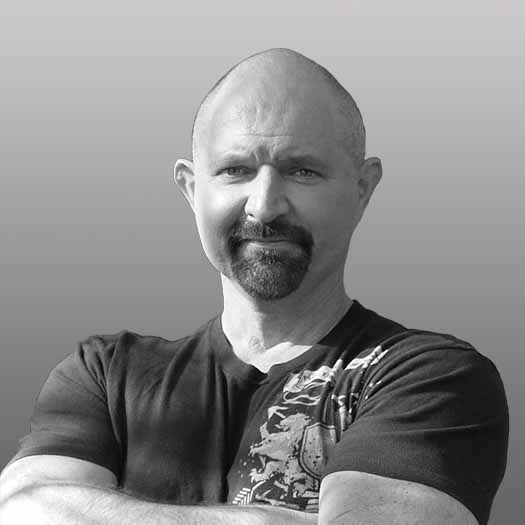 Will Brink

, , Articles, General Health, Longevity, Mens Health, Women's Health, 13
Is a loss of strength, mobility, and functionality an inevitable part of aging? No, it's not. It's a consequence...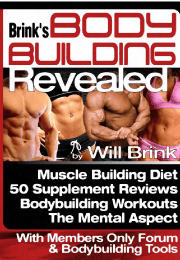 Get Bodybuilding Revealed For Free!
* BBR PDF Download
*Automatically sign up to
Will's newsletter

Categories
Recent Comments