Tag Archive for: post workout nutrition
Home
post workout nutrition
Contact Me contact@brinkzone.com
The Religion of Pre and Post Workout Nutrition. 2023 Update: First written in 2010. One of my favorite articles....
The Science of Pre, During, and Post Workout Nutrition The issue of post and pre workout nutrition, or "nutrient...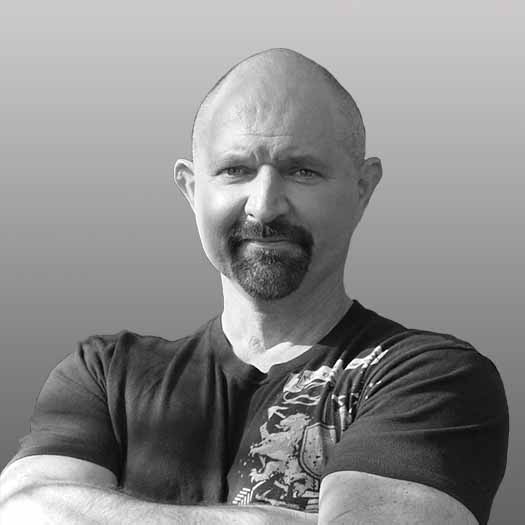 Will Brink

, , Articles, Bodybuilding, Nutritional Science, 6
Most people are aware that nutrient timing is as important as nutrient composition. In other words, it's not just...
Get Bodybuilding Revealed For Free!
* BBR PDF Download
*Automatically sign up to
Will's newsletter

Categories
Recent Comments