Archive for category: General fitness info
Contact Me contact@brinkzone.com
Learn the facts behind the Acai Berry Re-bill Scam here.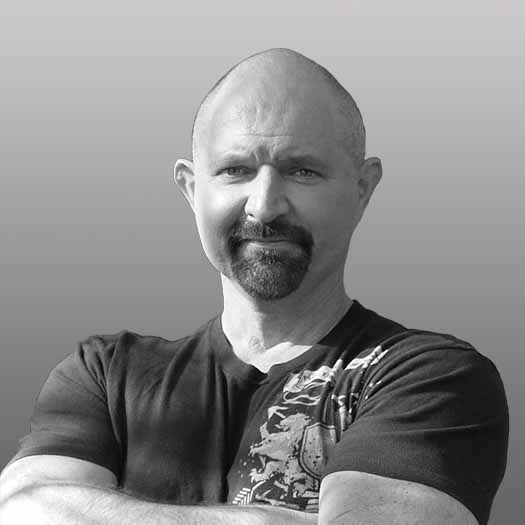 Will Brink

, , General fitness info, Product Reviews, Training Programs, Videos, Weight Loss, 22
Using a GymBoss Timer for GPP/Conditioning Day! Per my write up of my current GPP/Conditioning day using the GymBoss...
Charles Staley

, , Bodybuilding, General fitness info, General Health, 0
As each new year looms near, most of us feel energized with a sense of renewed possiblities for the...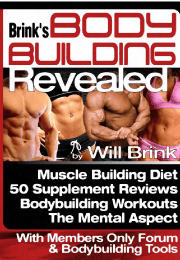 Get Bodybuilding Revealed For Free!
* BBR PDF Download
*Automatically sign up to
Will's newsletter

Categories