Archive for category: Supplement Science
Contact Me contact@brinkzone.com
Readers note 2009: Since "andro" supplements, pro hormones, and most "designer supplements" are banned since this article was written,...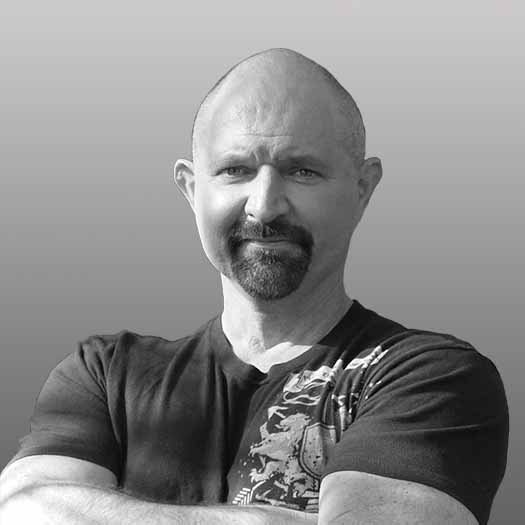 Will Brink

, , Articles, Supplement Science, 6
What's Really in Your Supplements? – An Update on Creatine Purity Introduction As some well informed readers might recall,...
What's In Your Creatine?! (Readers Note 2009: Make sure to read my updated comments at the end of this...