Tag Archive for: back training
Contact Me contact@brinkzone.com
This is a GREAT version of the pull-up that's going to challenge your strength and determination! Because during the...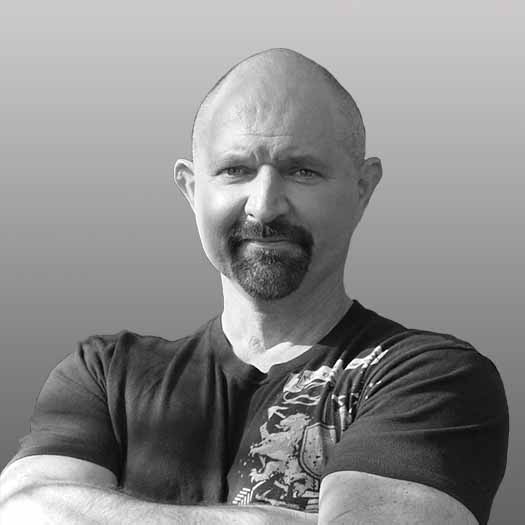 Will Brink

, , Figure and Fitness, Strength Training, Videos, Women's Health, 20
Deborah is not a competitive figure/fitness type, but stays in great condition year round. I'm trying to convince her...
This is a simple dumbell row exercise with a twist…instead of rowing them both up at the same time,...
Get Bodybuilding Revealed For Free!
* BBR PDF Download
*Automatically sign up to
Will's newsletter

Categories
Recent Comments