Tag Archive for: brain research
Contact Me contact@brinkzone.com
2020 Updates. Several papers and reviews of interest examining the data and possible mechanisms of how creatine is a...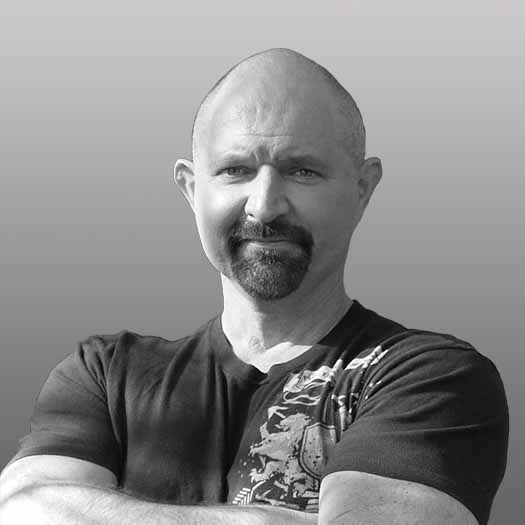 Will Brink

, , Articles, General Health, Longevity, Science/medical conferences, 1
The Drug Discovery For Neurodegeneration Conference was held in Washing DC February 2-3d 2009. The conference was presented by...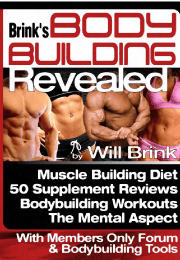 Get Bodybuilding Revealed For Free!
* BBR PDF Download
*Automatically sign up to
Will's newsletter

Categories