Author Archive for: Will Brink
Contact Me contact@brinkzone.com
What's Really in Your Supplements? – An Update on Creatine Purity Introduction As some well informed readers might recall,...
What's In Your Creatine?! (Readers Note 2009: Make sure to read my updated comments at the end of this...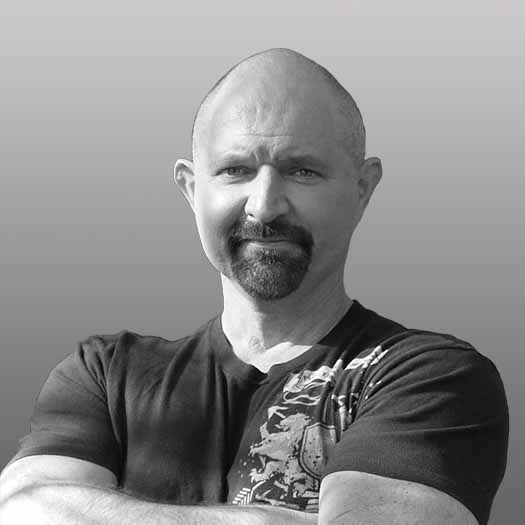 Will Brink

, , Articles, Brinkisms And Other Stuff, Humour, 6
Walking The Walk vs. Talking The Talk with Steroids Readers Note: 2009. I wrote this article in 1996. Since...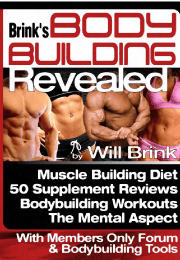 Get Bodybuilding Revealed For Free!
* BBR PDF Download
*Automatically sign up to
Will's newsletter

Categories