Archive for category: Sumi's Hybrid Program Journal
Contact Me contact@brinkzone.com
I'm following the every other day training protocol for Hybrid, and this week begins with a total body Hybrid...
Week 1 on the Hybrid was AWESOME. Day 1 was a 5X5 chest and back day. I was warned...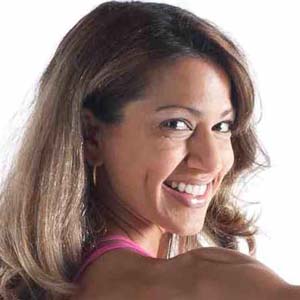 Sumi Singh

, , Sumi's Hybrid Program Journal, Training Programs, 17
Editor's Note: Sumi was one of the first to follow the Hybrid in its early form and details her...
Categories
Recent Comments