Tag Archive for: fatgripz
Contact Me contact@brinkzone.com
FatGripz Extreme If you have read my articles and seen my vids, you know I'm a fan of...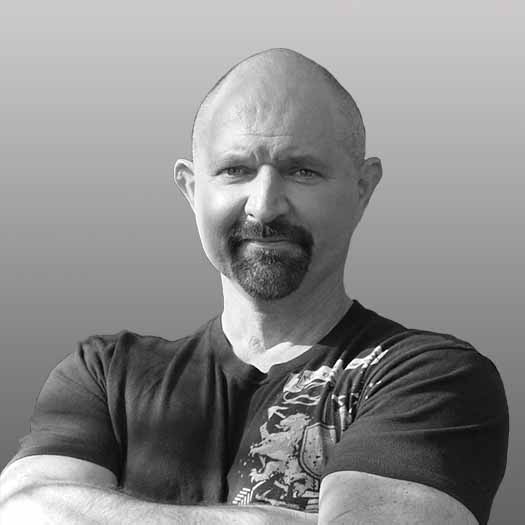 Will Brink

, , Articles, Product Reviews, Strength Training, Training Programs, 17
So I'm at the Arnold Classic recently and saw the FatGripz booth; another one of those "why the hell...
Simple question: what's in your gym bag? What can be found in a person's gym bag says something about...
Get Bodybuilding Revealed For Free!
* BBR PDF Download
*Automatically sign up to
Will's newsletter

Categories
Recent Comments