Tag Archive for: supplement ingredients
Home
supplement ingredients
Contact Me contact@brinkzone.com
In this vid I discuss the myth nutritional supplements are unregulated, and the added myth "FDA approved" drugs are...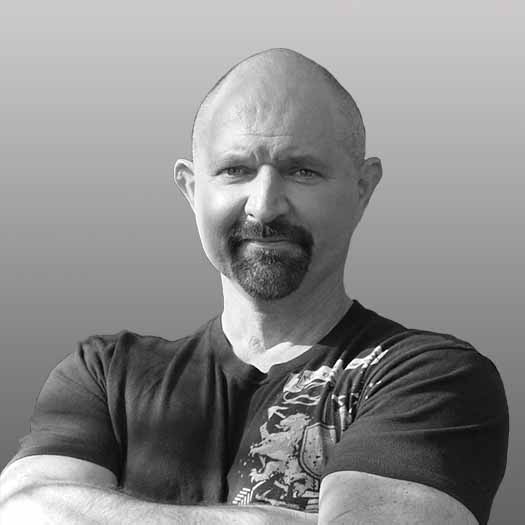 Will Brink

, , General Brinkzone Stuff, Supplement Science, Videos, 0
Here's a lengthy discussion I had with owner and CEO of Nutrabio. You will hear first hand why prices...
In a previous post, I discussed the use of chemical nomenclature on supplement labels vs. common names.  For whatever reason, some...
Get Bodybuilding Revealed For Free!
* BBR PDF Download
*Automatically sign up to
Will's newsletter

Categories
Recent Comments