Tag Archive for: Will Brink
Contact Me contact@brinkzone.com
Recently, I was reflecting on the number of well known figures in the industry I've known or met over...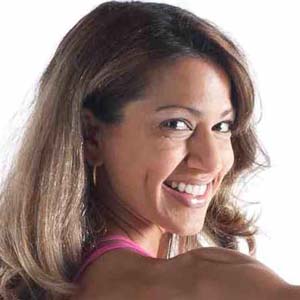 Sumi Singh

, , Sumi's Hybrid Program Journal, Training Programs, Women's Health, 5
I'm following the every other day training protocol for Hybrid, and this week begins with a total body Hybrid...
Welcome to my training journal that will follow my progress and experience with Will's Hybrid Program. I have been...
Categories
Recent Comments