Tag Archive for: biceps
Contact Me contact@brinkzone.com
FatGripz Extreme If you have read my articles and seen my vids, you know I'm a fan of...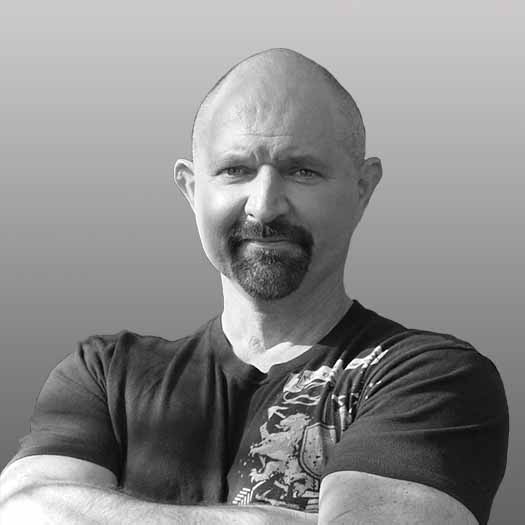 Will Brink

, , Product Reviews, Strength Training, Training Programs, Videos, 18
In this vid, we do some thick bar/thick handle training, which should be part of any program where maximal...
The "normal" barbell curl is obviously one of the most used exercises you'll ever see in the gym. It's...
Get Bodybuilding Revealed For Free!
* BBR PDF Download
*Automatically sign up to
Will's newsletter

Categories