Tag Archive for: NAC
Contact Me contact@brinkzone.com
As we progress into several years of Covid, post-covid syndromes or "long Covid" * has become a topic of...
I discuss a new paper that has many concerned about N-acetyl cysteine (NAC) and its association to cancer. Get...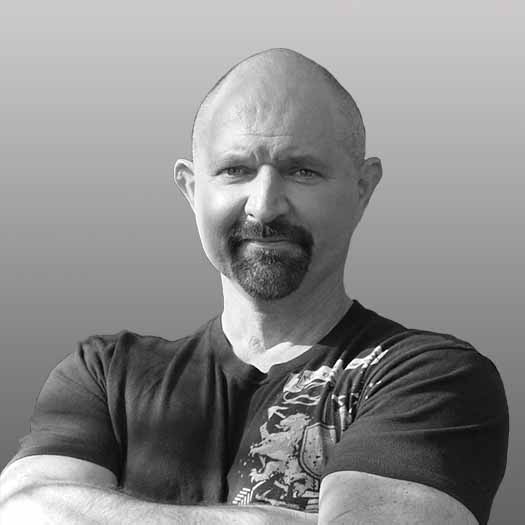 Will Brink

, , General Health, Longevity, Videos, 0
Folks, here's a vid just done to accompany my article by the same name found HERE that adds more...
Get Bodybuilding Revealed For Free!
* BBR PDF Download
*Automatically sign up to
Will's newsletter

Categories
Recent Comments