Archive for category: Brinkisms And Other Stuff
Contact Me contact@brinkzone.com
The Simplest Weight Loss Tips No One Follows I have a Cheez-It problem. You're not listening, I really have...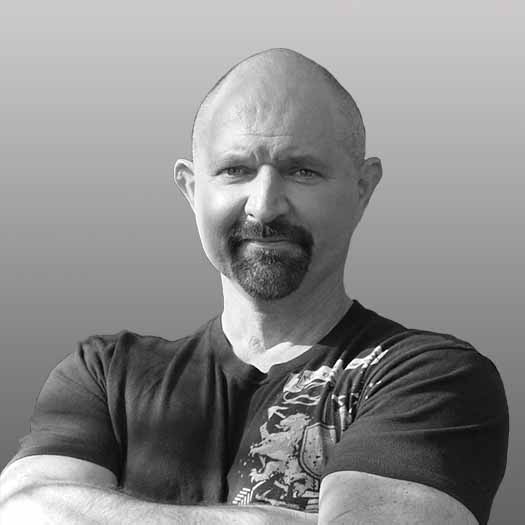 Will Brink

, , Articles, Brinkisms And Other Stuff, Humour, 8
Walking The Walk vs. Talking The Talk with Steroids Readers Note: 2009. I wrote this article in 1996. Since...
Get Bodybuilding Revealed For Free!
* BBR PDF Download
*Automatically sign up to
Will's newsletter

Categories