Tag Archive for: Fitness model
Contact Me contact@brinkzone.com
Killer whole body training with The BrinkZone Gauntlet! The BrinkZone Gauntlet consists of two complexes: Complex One consists of...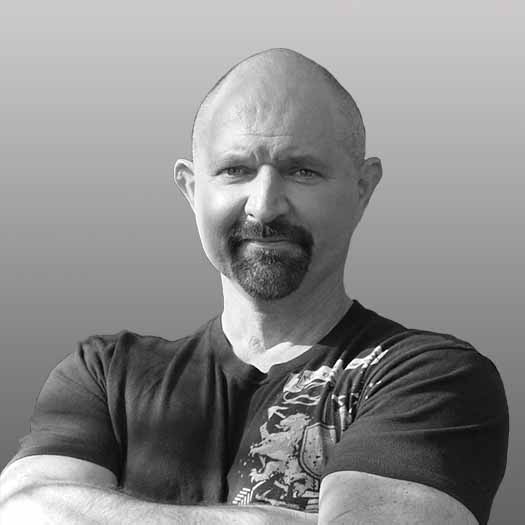 Will Brink

, , Brinkisms And Other Stuff, General Brinkzone Stuff, 2
First Ever winner of BrinkZone T Shirt Contest! I put up the BrinkZone T Shirt contest a few months...
Just did a killer leg workout with Fitness Competitor Leah Gifford. This is was hard functional training looks like!...
Get Bodybuilding Revealed For Free!
* BBR PDF Download
*Automatically sign up to
Will's newsletter

Categories
Recent Comments