Tag Archive for: Weight Loss
Contact Me contact@brinkzone.com
Welcome to the new and improved BrinkZone blog. Hopefully you all will note the improvements. It's a much better...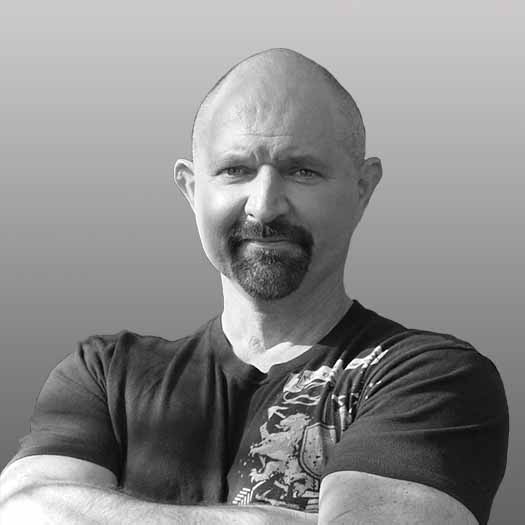 Will Brink

, , Articles, General Health, Nutritional Science, Weight Loss, 3
When people hear the term Unified Theory, some times called the Grand Unified Theory, or even "Theory of Everything,"...
Get Bodybuilding Revealed For Free!
* BBR PDF Download
*Automatically sign up to
Will's newsletter

Categories